End-to-End Quality Assurance & Software Testing Services
QA and software testing services aim to ensure that software meets its requirements and user expectations. Engage your business for Next-Gen applications by executing the best software testing methodologies and tools. Our innovative and forward-thinking approach eliminates errors, reduces overall process time, and minimizes bugs. Keeping customers' customized requirements, we offer an extensive set of manual and automated testing services adhering to standard quality assurance for best practices and processes.
Software testing services
QA to guarantee high quality and reliability of software products such as a multitude of software testing strategies from unit testing to complete regression testing that augments performance to improve scalability and keeps up with the top-notch quality of products.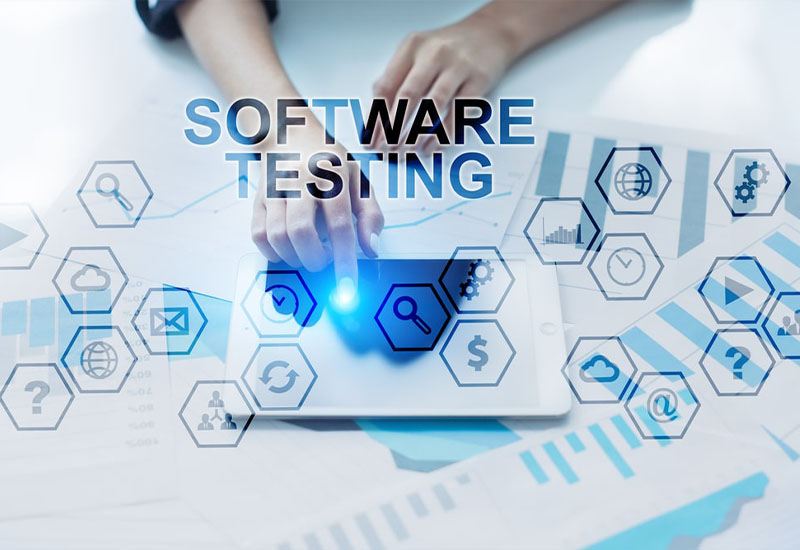 QA Automation Services
Facilitate your quality assurance testing method by implementing a large set of functions that include test automation planning, tool analysis, maintenance, and execution of test scripts to accelerate complete test coverage with utmost quality.
Our testing experts strategize a roadmap for your organizational needs and recommend solutions that cut costs, accelerate time to market, and dramatically improve end-product quality. Our diversified experience in multiple test automation tools can help your business choose apt tools according to the need and budget.