We are specialized in Visual Fox Pro Conversion Projects.
Visual FoxPro is still widely used in many companies of different sizes. A large number of those applications have been replaced over time, but many still continue and need to maintain and improved. We help you with these scenarios by providing FoxPro services in different ways to fit each need, from hourly charged consulting engagements to blocks of hours at a discounted rate and a few times even fixed-cost projects.
We can manage engagements of any size, starting with short consultancies that are a few hours long, all the way up to long-term projects with large teams. Our association in projects differs. Frequently we provide just a single resource to increase an existing team and give some extra skill or manpower, but equally as regularly, we provide larger parts of the team, or even the complete team, including management. We maintain a staff with vast expertise in Visual FoxPro and related technologies like SQL Server. Our team consists of professionals well expertise with Microsoft Visual FoxPro. Our expertise isn't simply in FoxPro, obviously different technologies as well, including SQL Server, .NET, and Mobile, and App development.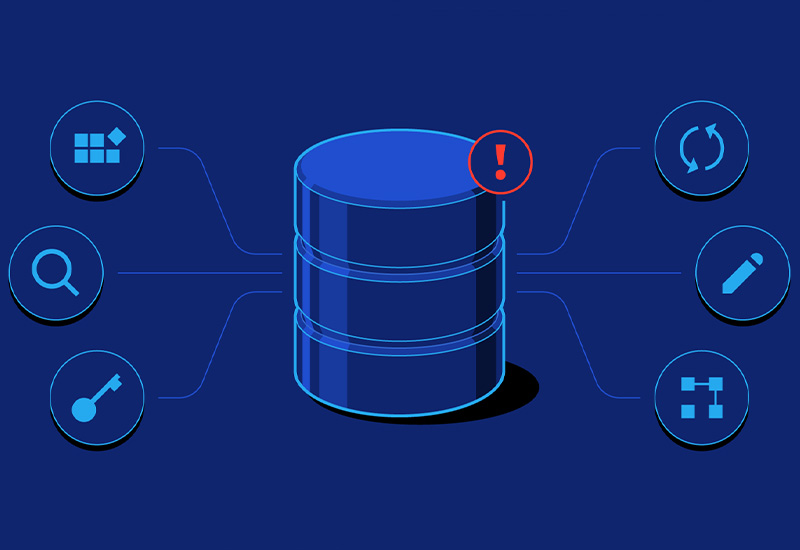 Any VFP project can be migrated to the latest technologies
Our FoxPro programmers have used FoxPro with other databases in complicated situations. In some cases FoxPro is linked to External data sources MySQL, SQL Server, postgre In other cases FoxPro has served as a back-end database accessible to .NET and ASP applications over ODBC. Our FoxPro developers have good experience in migrating FoxPro applications to Dot net, Java, PHP .Our FoxPro consultants have strong experience in delivering single-user FoxPro desktop and multi-user FoxPro client-server database applications. We have gathered truly strong expertise with different technologies in the course of delivering FoxPro projects.
STEPS INVOLVED IN MIGRATION
Analysis Process
Review existing foxpro app for resource , planning process, existing issues and work flow of the product.
Current end user need & requirements analysis.
Application technical , Architectural & Performance requirements analysis.
Application features that need to be equivalent on target platform
Resources required and availability analysis
Applications that support business functionality process analysis
Migration Process
Application infrastructure that supports the applications, such as web servers, application servers, middleware and database technology database environment, direct storage, formatted les, web services..etc
(Web technologies : ASP, PHP & HTML)
(Desktop technologies : Dot.net (C# & VB#))
(Databases technologies) : Oracle, Postgres, MySql and SQL-Serve etc.
Transition Process
Existing client processes are reviewed by the transition team with the help of the client.
Prepare a roadmap for implementation and training including activities which be carried out in-house and out-house Details acquired rules & responsibilities defined.
Process implementation with risk documented and contingency plan prepared.
Transition process incorporated with quality parameters.
Knowledge is transferred to support enhanced capabilities Functionality of product with demo.
Support Process
Any technical and functional issue, send an email to varun@techmaticsys.com
Required technology app with documentation.
User manual/guide.
Online support.
Physical support (if required).